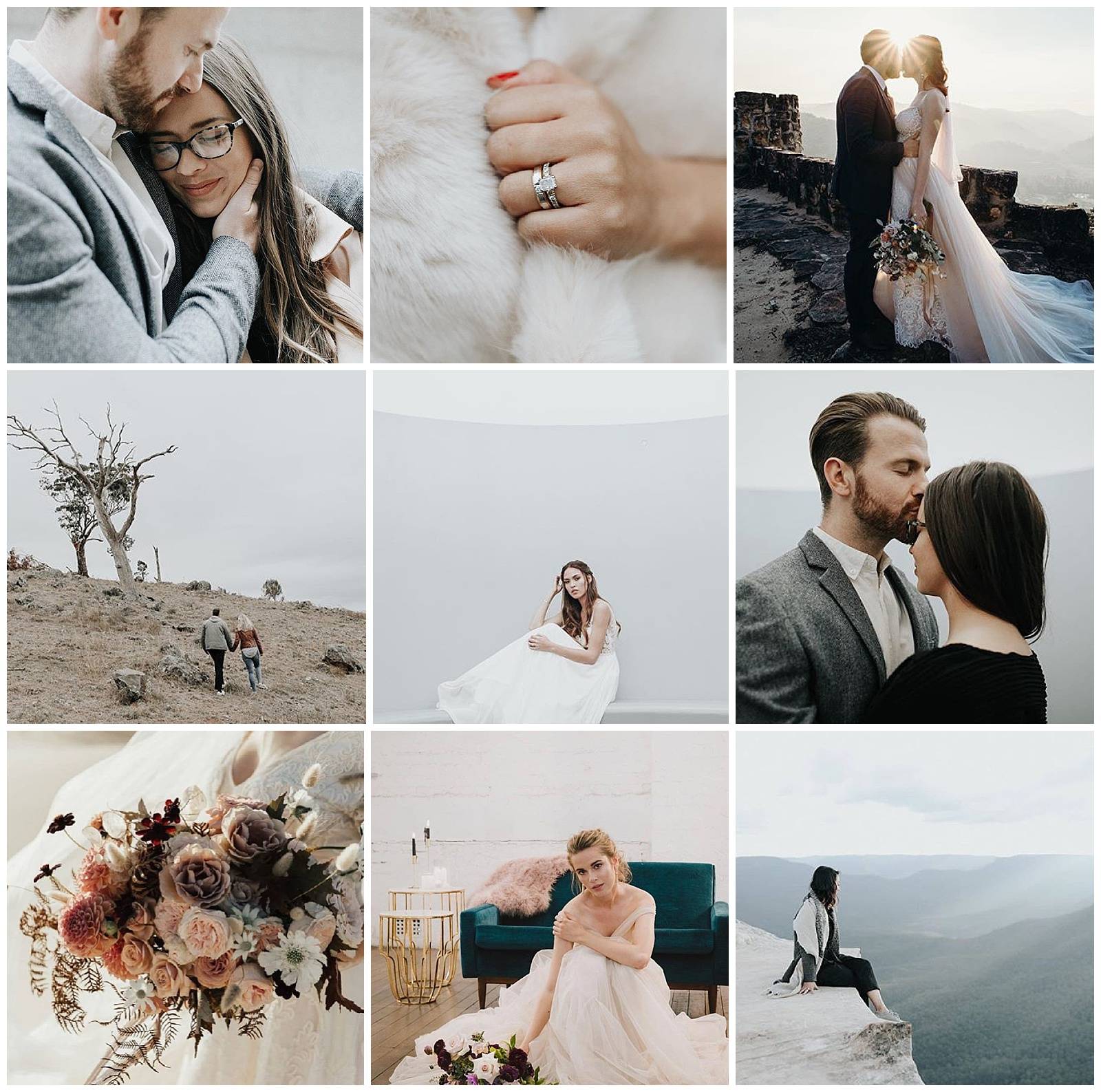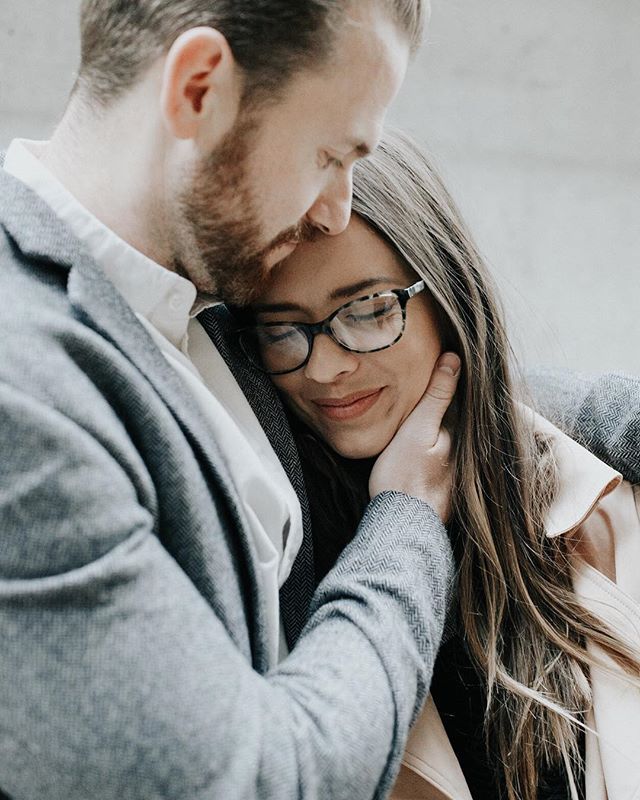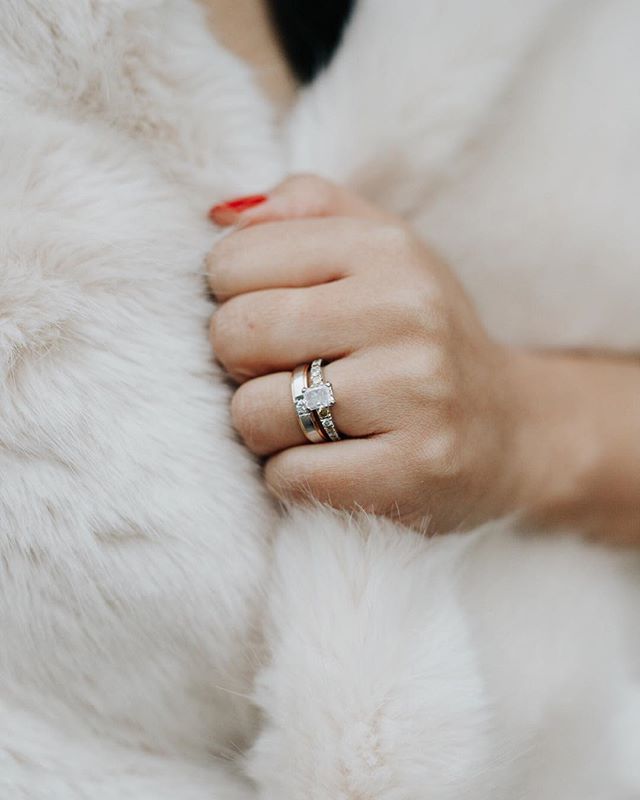 @straightnochaserpix
Even though its SO cold ( and that's an understatement at the moment ) I can't help but just love winter! It's the perfect time for warm snuggles and tender moments. Better time than ever to rug up like this if you're a winter bride! ( And might I add, fur is such a look !
@visually_creative
Omg how the sunlight just beams through their kiss ! How much more precious can you get!!
@straightnochaserweddings
How is it possible to get the perfect balance of tone just because of the weather?! Those skills are incredible! ❤
@straightnochaserpix
It's simple things that really can say a lot, you can really focus on her and her beauty, amazing job! ❤ A classic white bride look will never get old! ❤
@straightnochaserweddings
Such a simple gesture but it means so much, and you can definitely tell here! This photographer ( who deserves SO much love ) certainly knows how to translate your most wonderful moments into such an aesthetically pleasing and artful style, it's simply gorgeous! ❤
@thesecretgarden_nsw
Omg ❤ There's so many different tones here I can hardly count them all! This is definitely my kind of bouquet guys, dusty with a mixture of darks and lights, it's perfect! ❤
@ashquinnmakeup
It looks absolutely incredible! I'm super in love with this palette too! Everyone did a fantastic job!❤ (And definitely loving that soft and natural toned makeup as well!)
@straightnochaserweddings
I can't get over how amazing this is... something about that gorgeous whiteness is just so captivating! Gorgeous work as always ❤