There's so many wonderful autumn throwback vibes with these amazing photographs!
Take a look as these wonderful vendors really grasp the spirit of that firey yet cooler season with some of my favourite pictures from these couple of weeks! There's just something special to me about rugging up in the cold and embracing it with such warm colours and bright aesthetic; winter isn't all just about the gloomy cold, afterall!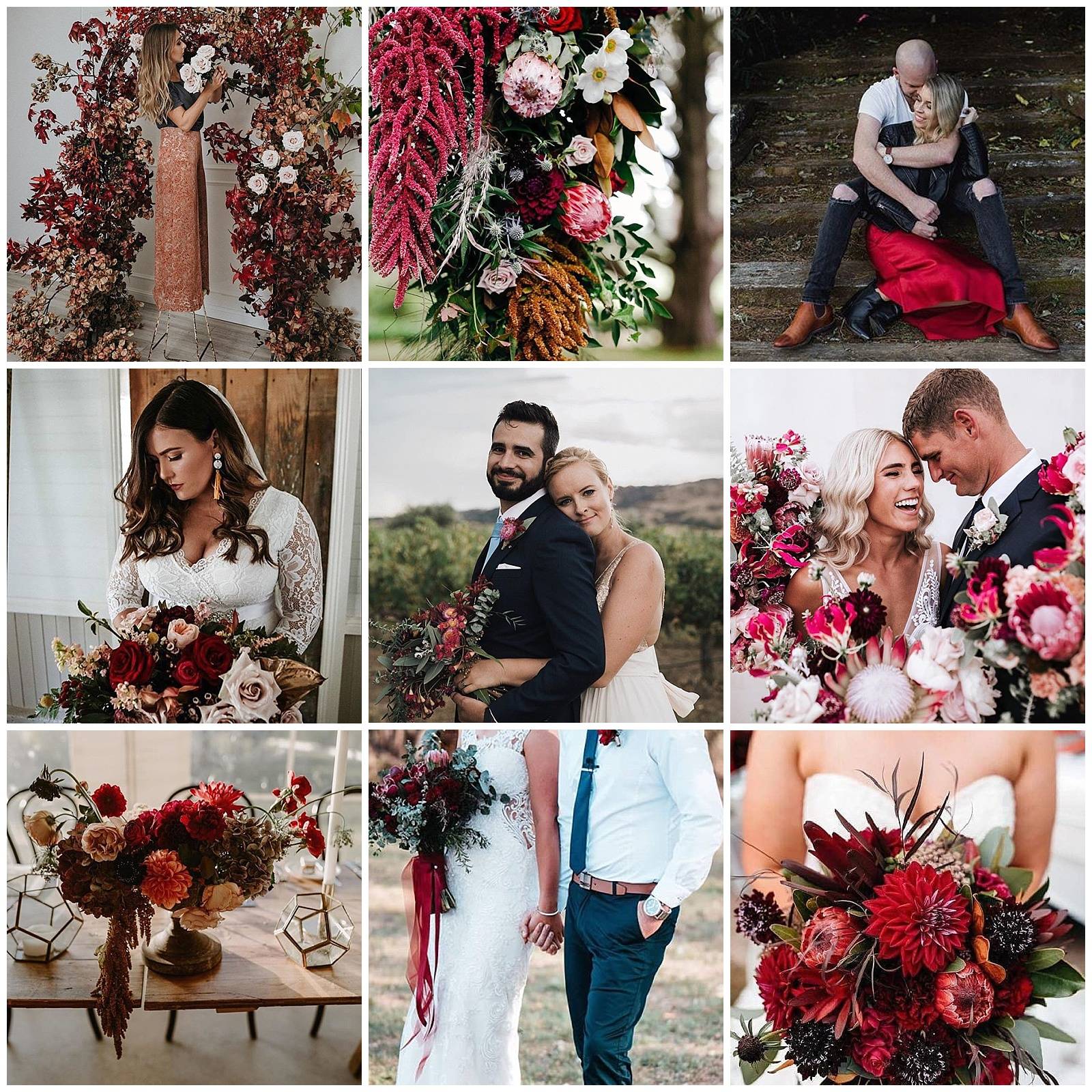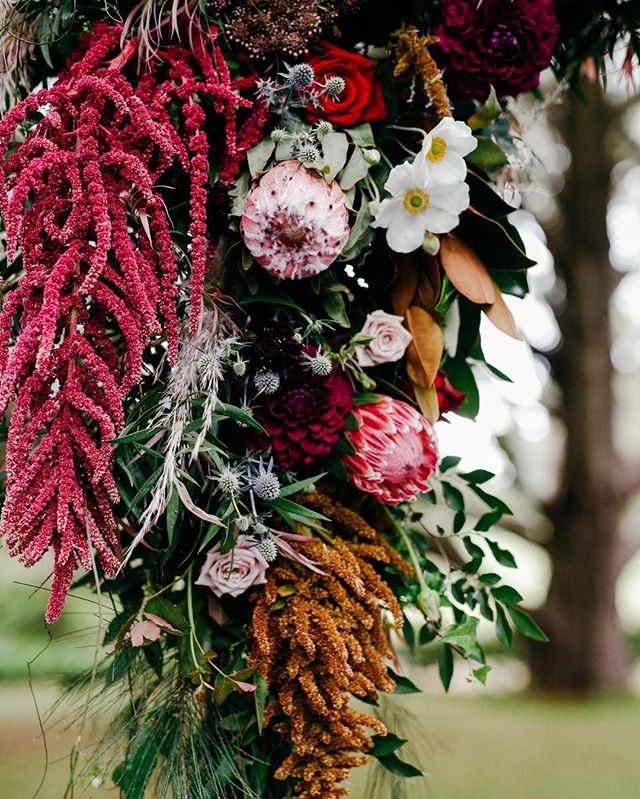 @libslittlestudio
That gorgeous variety! Theres so many different types of blooms!😍
How amazing are floral arches like seriously!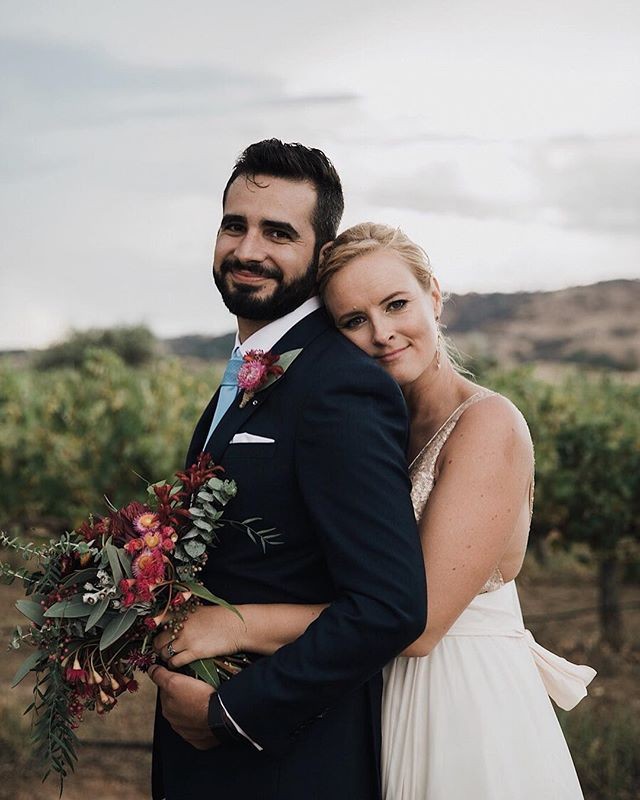 @erin_latimore
I love this photograph!! Seeing couples in their element really shows how wonderful the day must have been, they're so cute 😍
@flowers_by_fillery
A perfect bundle of blooms ! Love those matching ribbons for that extra touch! Red always looks so gorgeous ✨
@dancartwrightphotography
Two totally loved up soul mates! I love this photograph! Such lovely composition✨
@theevokecompany
How amazing is this oh my gosh!! I looove the idea of all of these beautiful flowers surrounding this gorgeous couple?! This is the most perfect photograph!!✨
@danikalouisebell
Ahh !! That bouquet is so pretty! Those gorgeous variations of red flowers 😍
@laurelandlace
That arch is HUGE! Look at all those different kinds of leaves! ( and I LOVE the autumn touch with those maple leaves! ) Super gorgeous!
@michellecatomakeup
She's sooo beautiful! That hair and makeup is just perfect, those curls!
@piaandjade
I just love bright red colours ! So reminiscent of Autumn all those months ago!