It's that time of month again for another round-up of my most favourite pictures we've shared on our instagram!
This time i've really fallen in love with the most vibrant blues and the softest pinks! To me this time around it feels like the perfect transition from Spring to Summer! It's something about the gorgeous photography of water in some of these that give me this urge to go jump in the pool outside (maybe if the water was as pretty as in these photos though!).
But of course i've included photographs that really show those moments of soft elegance that spring has to offer, including the most beautiful growing flowers you'll ever see!!
Be sure to check out each vendor in the description to see more of their absolutely amazing work too! There's plenty more gorgeousness where this came from!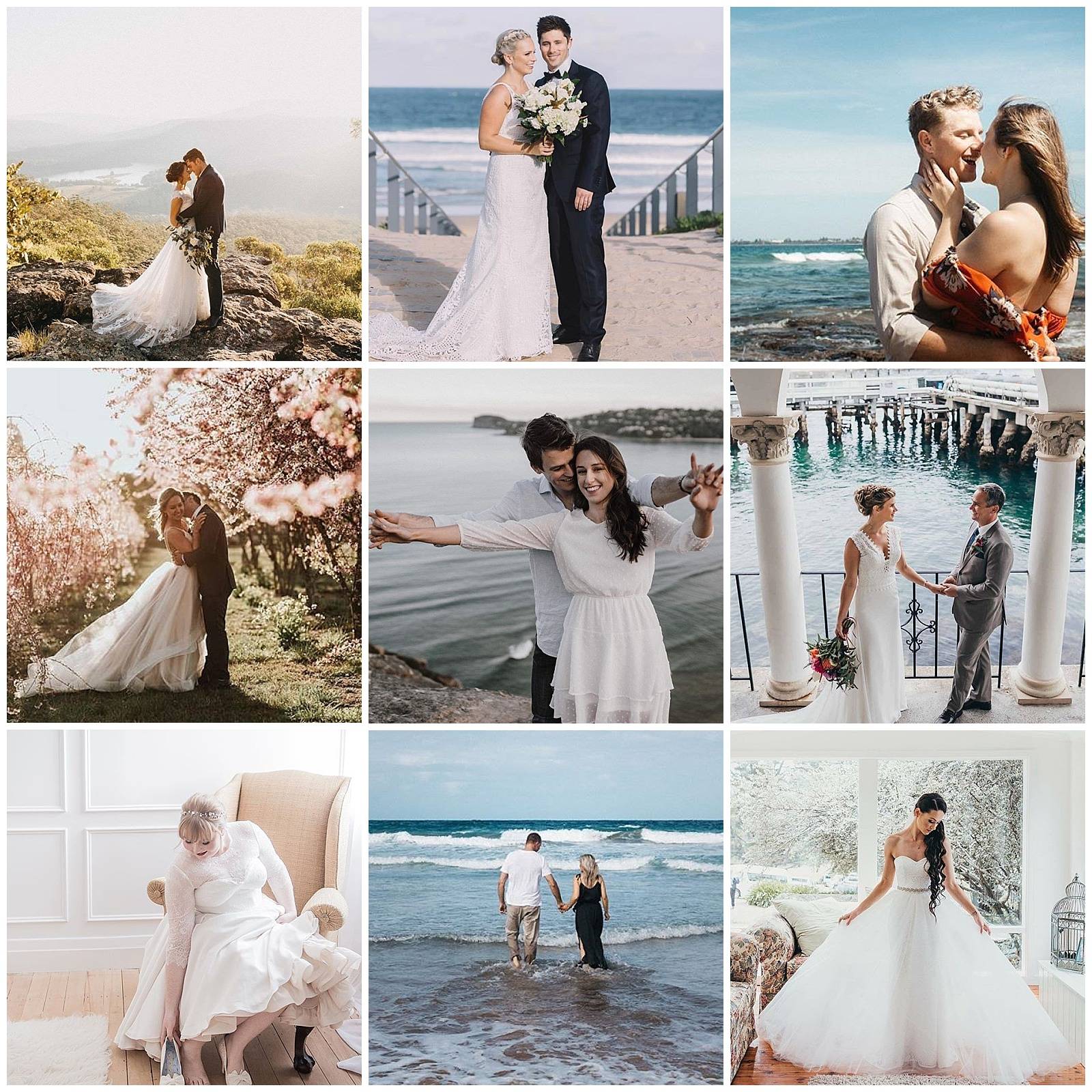 @ashquinnmakeup
More love for beach weddings!! Aren't these couple just the cutest?! What a gorgeous bride!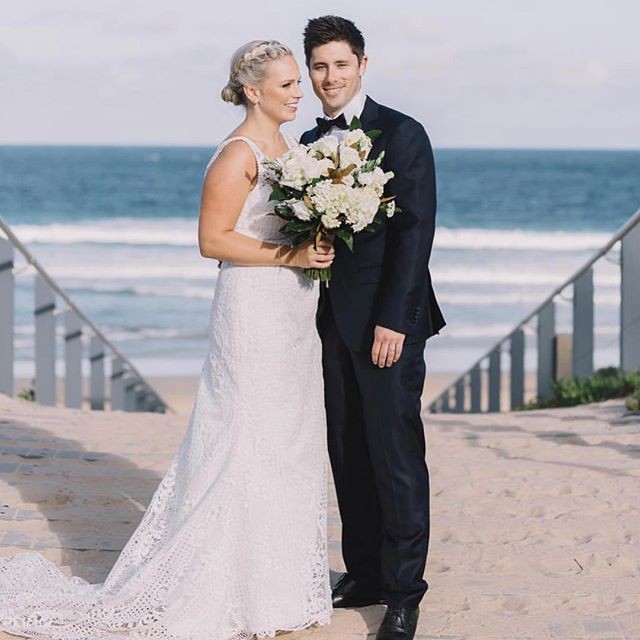 @velvetandgrainphoto
Summer is coming!! and you all know what that means! Perfect time for more amazing shots like these at the beach!
@velvetandgrainphoto
I'm so in love with these incredibly rich colours!! What could be more breathtaking than candid moments of true love with the wind blowing through your hair!! Sooo so so cute !
@elysiumphotography.au
Oh my gosh if you didn't say this was in Sydney I probably wouldn't have guessed! Super gorgeous seaside Mediterranean vibes! I'm just so drawn to that amazing water !
@elysiumphotography.au
Oh my gosh that gorgeous bright lighting you've captured her in really gives her beautiful dress such a soft glow!! I love it !
@xydj @emilyobrien_photography
A perfect scene on top of the world in the moment of pure bliss, couldn't have a better kind of photograph than this! What a view!! So glad you showed us this amazing couple !
@nikitalauren_makeup
Oh my gosh I just remembered why I love spring so much in a single image, too much gorgeousness for my eyes!!!!!!! What a breathtaking pair of cuties!
@studiocbridal
I am totally a firm believer of great petticoats, seriously! A good petticoat makes a dress just that much more beautiful bringing out it's real intended beauty! PLUS it's always great to have one that doesn't feel so uncomfortable !