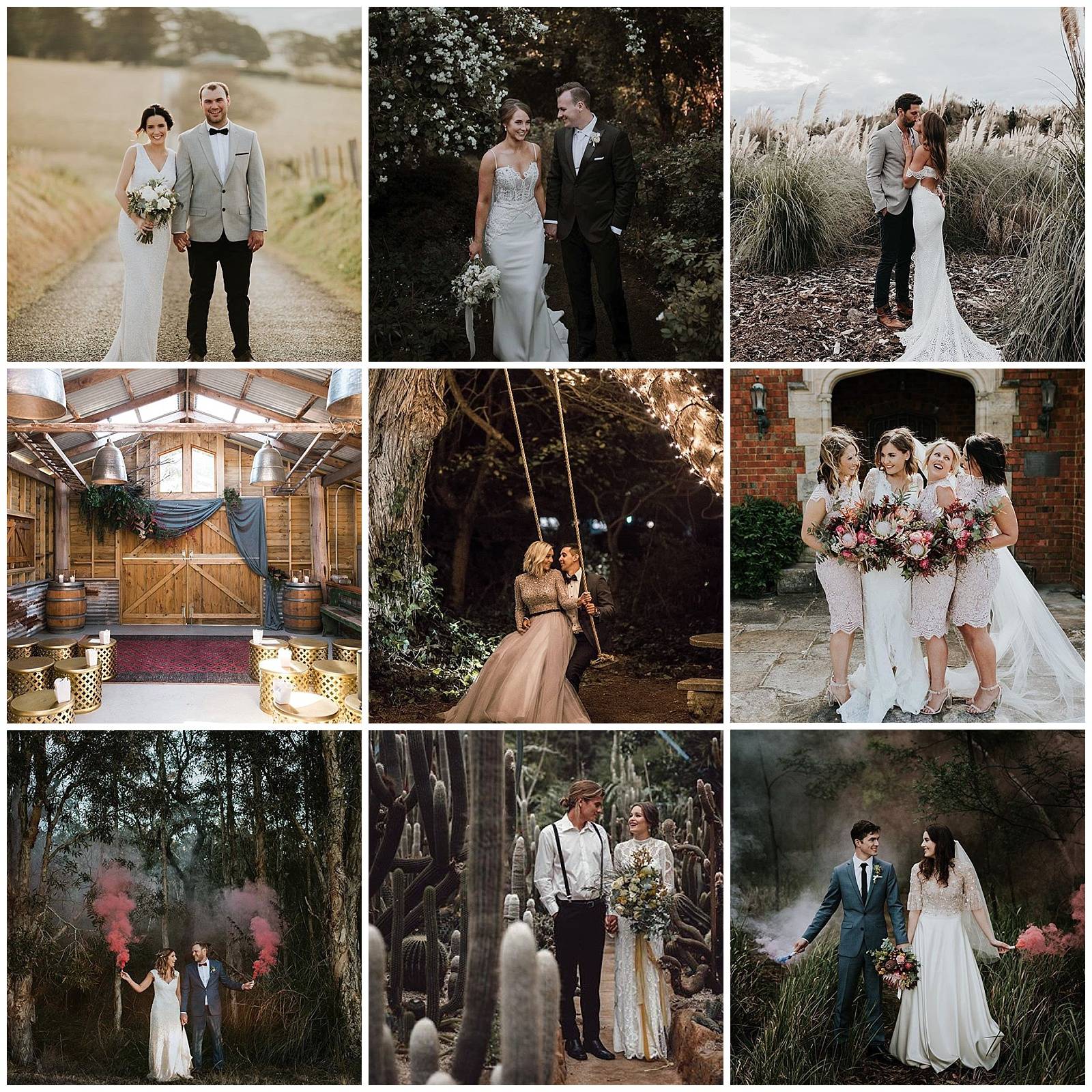 Here are our most favourite picks from us and you guys over the course of 2018 up on Instagram! There's some incredible work here and it was so fun to find all of these beautiful weddings all over again!
But just as importantly, thank you so much for all of your support and love this year! If you are working on gorgeous loved up local weddings, please send us through your submissions so we can give it some love here on our blog! We would loooove to feature you!
And to all you amazing couples out there; if you have had your beautiful Southern highlands wedding this year and want to help our 2019 couples discover amazing local vendors we would love to see your submissions too!

Happy New Year Lovers! We are so excited to bring you more pretty local wedding inspiration this year in 2019!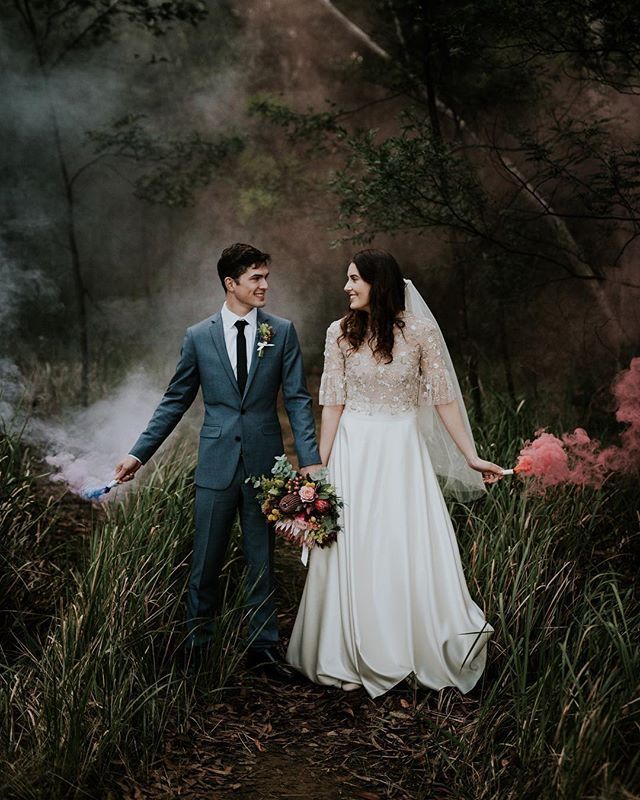 @alanataylorphotography
Coloured smoke, moody photography, and such a glamorous outdoor location! Cannot love on this gorgeous work enough!!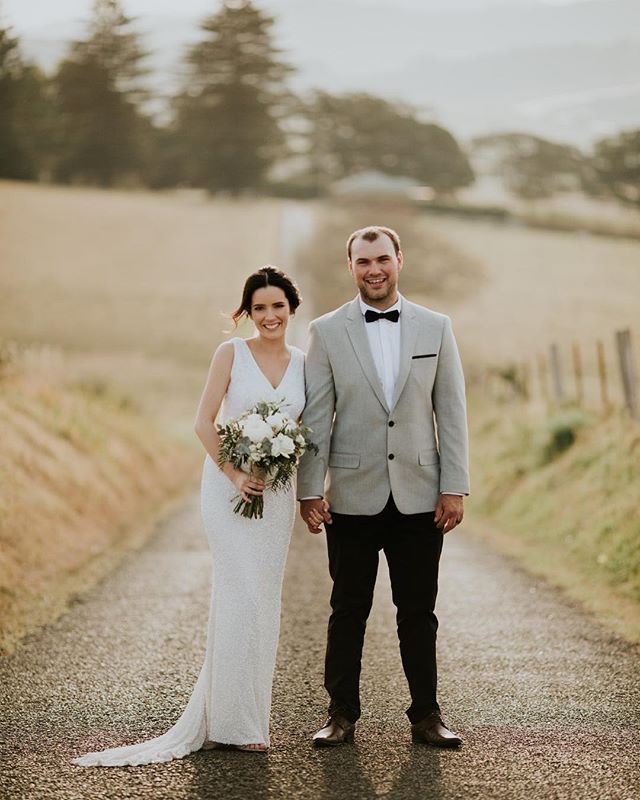 @alanataylorphotography⠀
Such beautiful soft photography! Perfect to look back on when the newest addition to the family arrives !
@clarissalum
This amazing Barn ceremony set up @GrowWild is to die for! Those brass stools against the rustic wood barn doors! Having an amazing indoor option means you never have to worry about the weather!⠀
@wolfandthistle
I've never seen such a gorgeous swing before, it's like something out of a magical fairytale! This is ABSOLUTELY one of my definite favourites from last year!!
@estellaphoto
Look how many different cacti! I can't appreciate enough how stunning of a concept this is; beautiful like this gorgeous couple!
@pipereastdesign
Her gown is so stunning! And so is that photography work as well! One of my favourite boho looks and concepts from last year for sure!
@alanataylorphotography⠀
Having your best friends by your side on such a momentous occasion is sure to make the day even more fun! I just love how candidly happy these four look, not to mention stunning!