Spring is here and it's brought a bunch of gorgeous colours and smiles along with it!! These are a few of my absolute favourite picks from our instagram feed this season that really show that bright and cheery spring mood that i've been so excited to see more of ever since Winter!
Fresh blood oranges, vibrant blues, and earthy greens! Whats not to love about spring bridal season~!!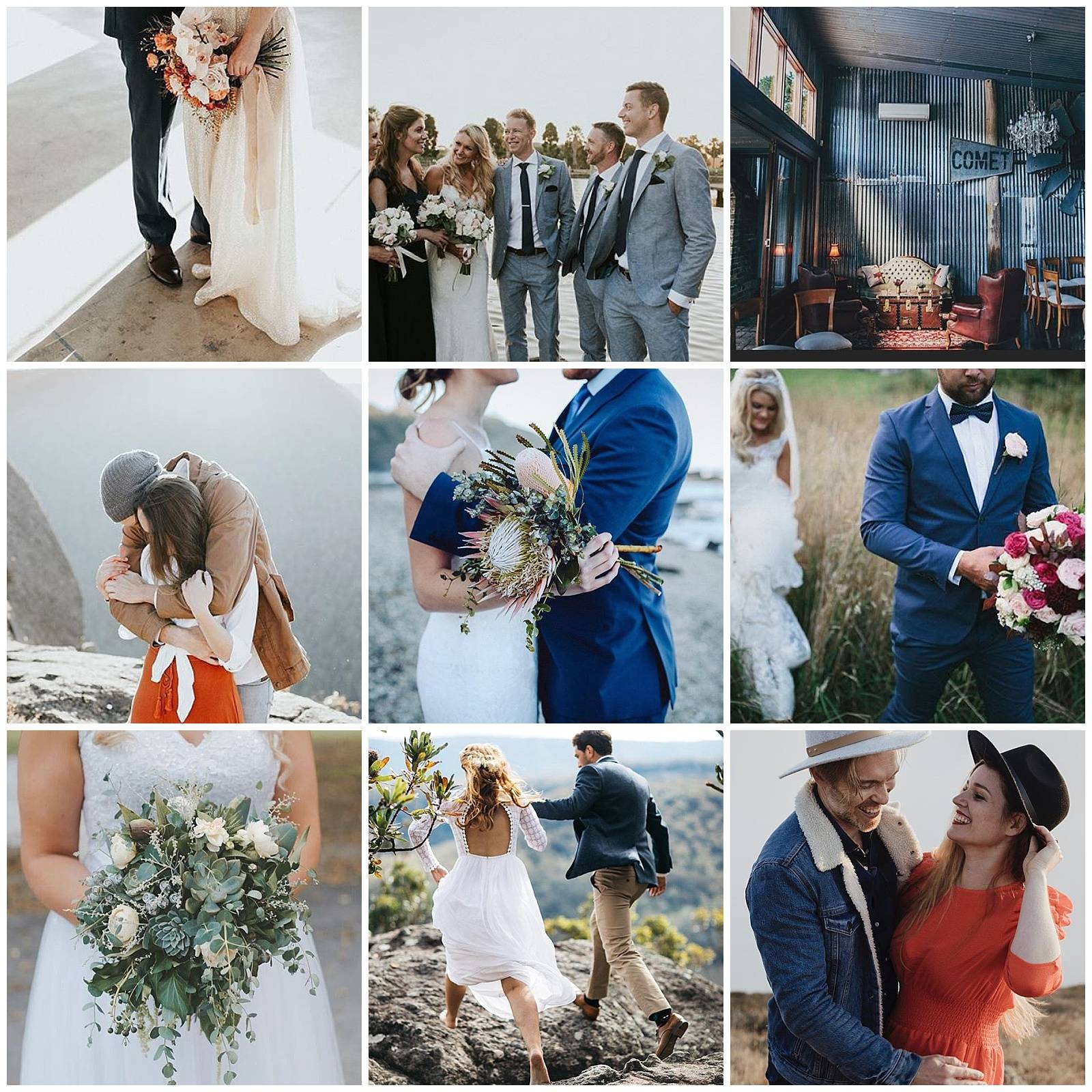 @leahmitchellfloral
How cool is that!! It's sooo fun getting to get to know your lovely couples, and becoming friends is all the more sweeter! Superb floral work here though, I can tell she must have absolutely loved these right!!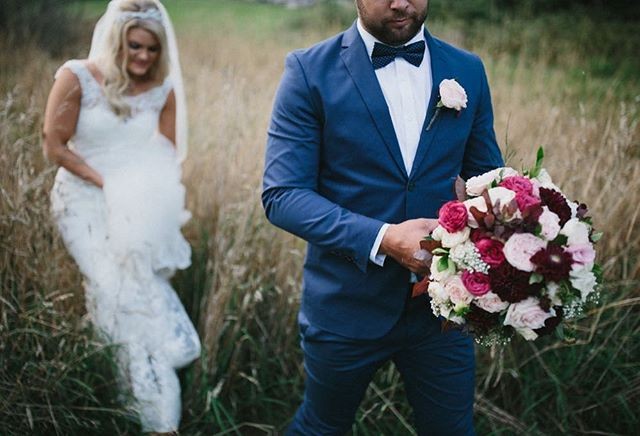 @malibraefarm
Oh my gosh guys, isn't this just rustic heaven?! Look at those cobalt coloured walls! I know i'd DEFINITELY feel at place here for sure
@katedrennanphotography
Omg you're not wrong about adventurous ones! You can get some of the most really amazing candid shots that are totally unique! Just like this gorgeous photograph you've taken right here!!
@hayneshayley
Yes to those detailed closeups to really get that detail on this bouquet! and even more points for those subtle feels!! Such a gorgeous photograph!
@translucent_photography
Who would you guys choose for your ideal bridal party? It's a big thought right? But it's so much fun spending time with friends and family, you can see it on their faces here! Such a gorgeous candid
@danikalouisebell
Oh gosh I LOVE the succulents added to this gorgeous bouquet! How beautiful and unique does this look!
@jennywuphotography
How is it possible to have so much beauty AND feels at the same time ! Jenny Wu's photography always has me breathless with those beautiful rich colours!
@jenny_wu_weddings
You know when you can just tell that a shoot is going to be absolutely perfect-? That's definitely the vibes I get from this one!
There's something about bright, pale coloured light that just always looks so good, i'm so in love with the tones in this photograph- and so excited to see more!!!
@capturedby_kate
Such a couple of cuties!! That sunset light is literally perfect!, it lights them up so beautifully.. such an amazing capture!