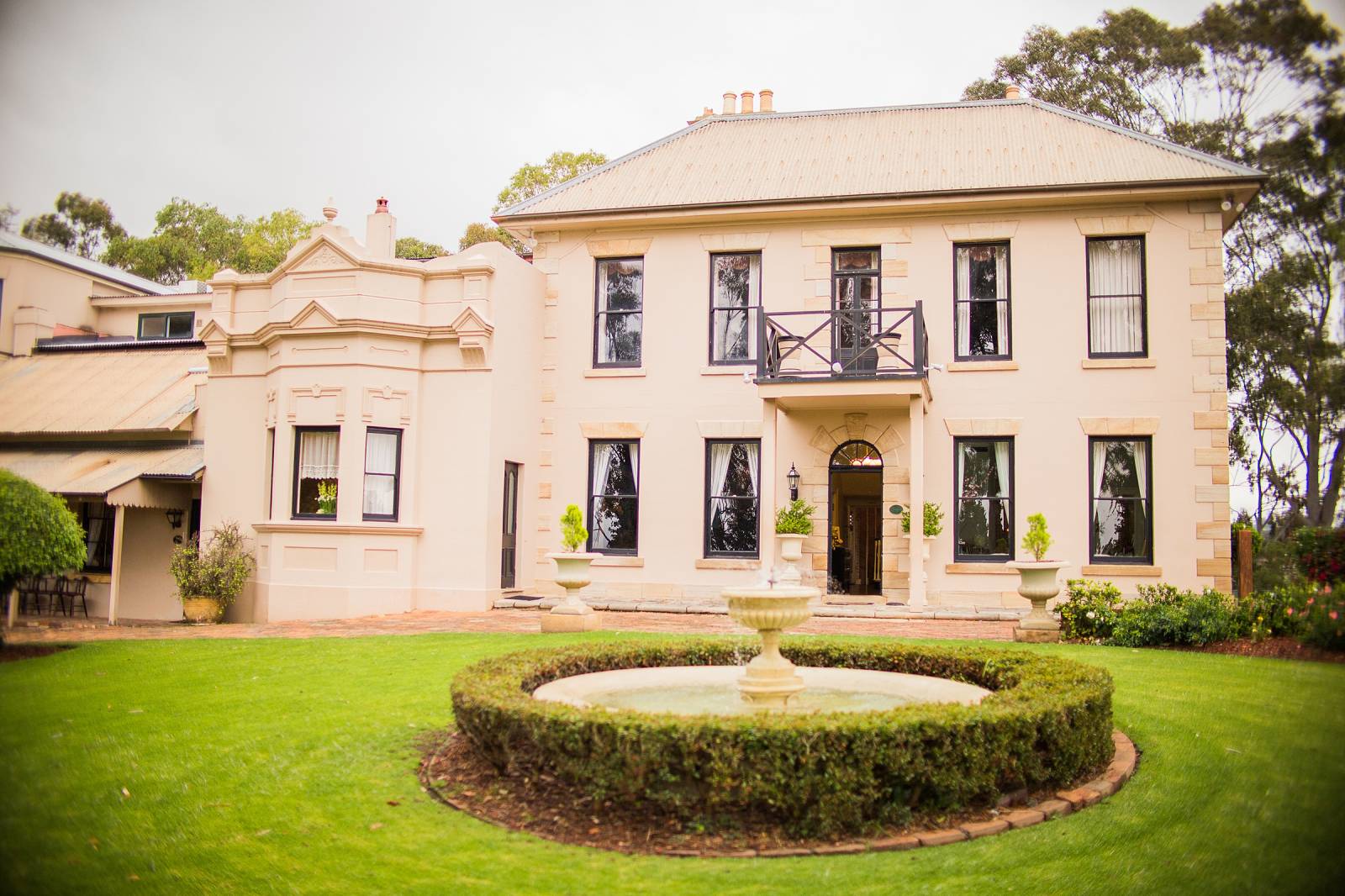 Brides are all in shock after having their upcoming weddings canceled by local Wedding Venue, Eschol Park House... Here are my top tips for other local alternative Historic Ballroom style Wedding Venues.
If you are in love with the elegant style of the Historic House at Eschol Park and want a ballroom style with chandeliers and Tiffany chairs then this guide is for you!
BURNHAM GROVE ESTATE
With its beautifully styled main house and its secret landscaped gardens, Burnham Grove Estate still brings that old world charm to your wedding day but with a modern twist with the reception being in a white marque with chandeliers...
Here is a link to their full Profile... BURNHAM GROVE ESTATE.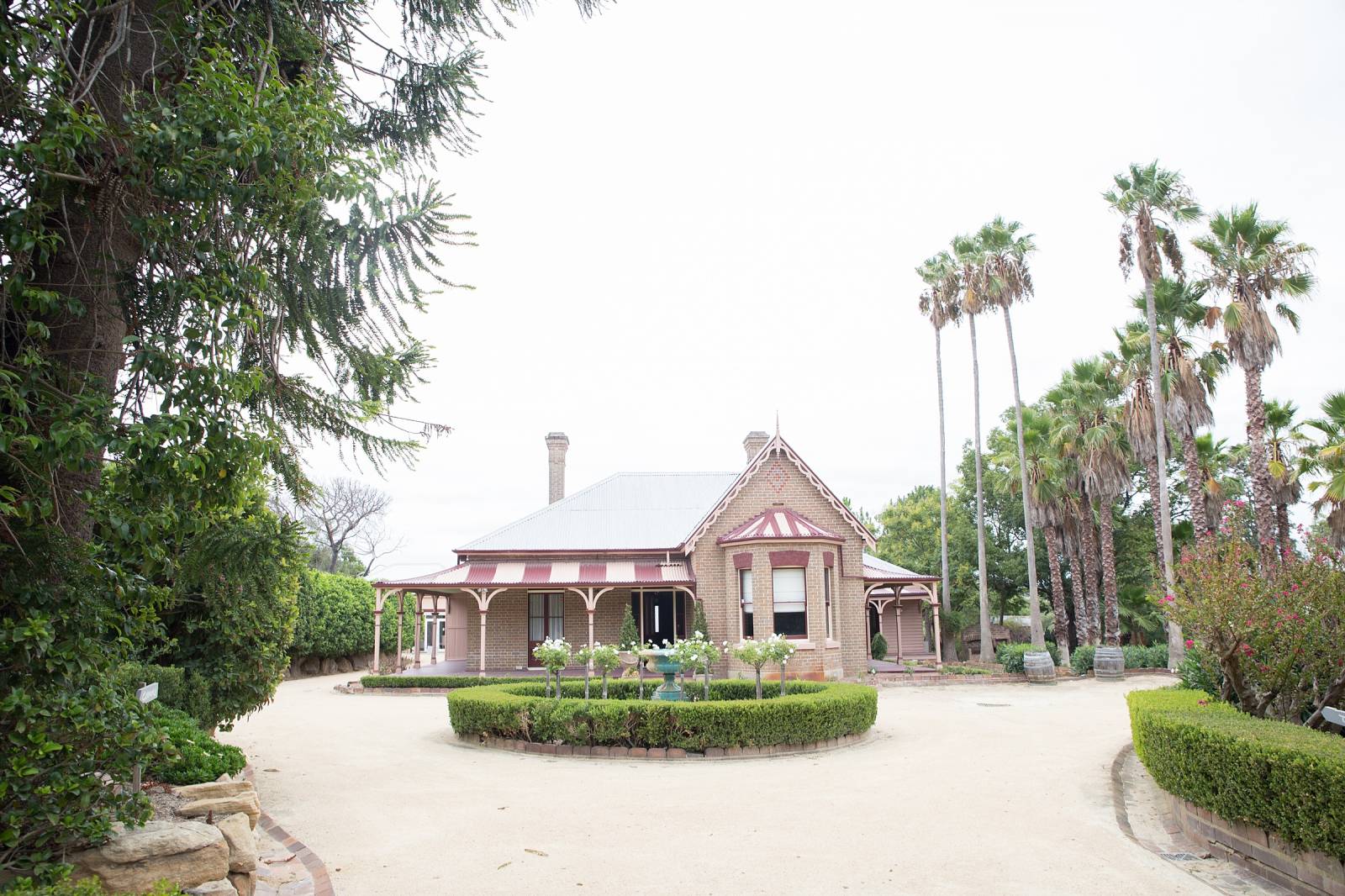 GLEDSWOOD HOMESTEAD AND WINERY
With its historical main homestead and its landscaped rose gardens, Gledswood Homestead is a country style wedding venue that has old world charm for your wedding ceremony but with a rustic edge with the reception rooms styled with wooden beams and chandeliers...
Historic property with so many unique locations for rustic indoor ceremonies and reception rooms. Landscaped gardens and rolling fields combine country aesthetic with historic rustic elegance...
Here is a link to their full Profile..GLEDSWOOD HOMESTEAD AND WINERY
BRIARS COUNTRY INN
The stunning historic main house of the Inn is the perfect location for your Bridal portraits and its landscaped lawns overlooking the picturesque pond, Briars Country Inn is a country style wedding venue that has old world charm for your wedding ceremony but with a modern reception rooms styled with white wooden beams and a wall of windows...
Briars Country Lodge and Historic Inn dates back to c.1827, being used as a Coaching inn. Briars Historic Inn now provides guest accommodation, open fire dining, an open plan restaurant, and a beautiful deck and garden. Briars Historic Inn gives a classic antique feel to any wedding or event it houses, and is surely an unforgettable space for a perfect, tranquil, dream event.
Here is a link to their full Profile... BRIARS COUNTRY INN
PEPPERS CRAIGIEBURN
A beautiful and historic Southern Highlands wedding venue, the estate of Peppers Craigieburn celebrates period grandeur, with lacework iron verandahs, a grand staircase at the entrance, heritage listed stables and a secret rose garden.
Set on the outskirts of Bowral village, Peppers Craigieburn is within easy reach of Sydney, Canberra and the south coast. Here, all your country wedding ideas will come to life.
Here is a link to their full Profile... PEPPERS CRAIGIEBURN
PEPPERS MANOR HOUSE
A wedding at Peppers Manor House is a picturesque venue for a wedding ceremony and reception. It's also a stunning country estate retreat, perfect for a destination wedding, where you can celebrate for the whole weekend with your closest family and friends.
The reception room is a classic ballroom style with chandeliers, paneled wainscoted walls and an amazing alfresco break out room for partying.
Here is a link to their full Profile... PEPPERS MANOR HOUSE
SOMERLEY HOUSE
Somerleys House has a selection of beautiful locations for your wedding ceremony from the sweeping open gardens to the rustic indoor ceremony space. The all white reception room is intimate and vintage in style and looks lovely with rows of long tables and flourishes of flowers...
Here is a link to their full Profile... SOMERLEY HOUSE
THE ROBERTSON HOTEL
Perched majestically on top of the hill and escarpment overlooking the wonderful town of Robertson since 1924.
The Robertson Hotel has dozens of beautiful indoor and outdoor locations where you can hold your ceremony. If you choose to have a magical wedding ceremony on the lawn, we can cater fully to that, and if you find the weather is not in your favour, we can seamlessly arrange a beautiful indoor backdrop for you to exchange your vows.
Here is a link to their full Profile... THE ROBERTSON HOTEL
HOPEWOOD HOUSE
Hopewood House is the Southern Highlands best kept secret in Wedding venues. Imagine yourself in timeless, landscaped gardens with many little unique areas and hedged gardens surrounding this historic property... The unique reception space has room to create an elegant intimate long table dinner setting with lounging spaces for casual mingling... Guaranteed privacy amongst historical architecture and secluded gardens makes for an intimate wedding...
Here is a link to their full Profile... HOPEWOOD HOUSE
MILTON PARK ESTATE
Beautiful manicured lawns and hedged gardens in the grounds of this picturesque heritage Estate. Stunning architecture filled with antiques and history becomes a stunning place to host your wedding ceremony in the gardens to your reception in one of the large light filled rooms...
Here is a link to their full Profile... MILTON PARK ESTATE.
I hope all of the displaced couples have found a beautiful new venue and can get past this hiccup in their wedding planning... I am sure they must've been devastated when they first found out. Things usually work out in strange ways to be exactly how they should be. It is just really hard when you think you have everything under control and then something major like a change in wedding venue happens despite all your best laid plans.
If you have been dreaming of an elegant historic Manor style wedding, then I hope these suggest help you get started in the right direction for your wedding planning. Let me know what you think and if you think I have missed any Ballroom style local Wedding Venues.
Catherine x